Our passion. Your success.
We win when you win. Our mission is to ensure success
for your organization, your people, your partners
and above all your customers.
We extend conventional business and knowledge management applications to transform your customer, employee and partner experience, accelerate innovation and improve governance for sustainability and business resilience.
Digital Value Consulting
We help companies accelerate and scale adoption of strategic transformative programmes. Our

Consulting

team are your helpful guide on the journey to provide solutions for innovation lifecycle management, digital business acceleration and governance for sustainability and business Resilience
.

Our proven approach help business increase company value
- Strategy Evaluation to maximise opportunities
- Operate Purposefully to Accelerate Success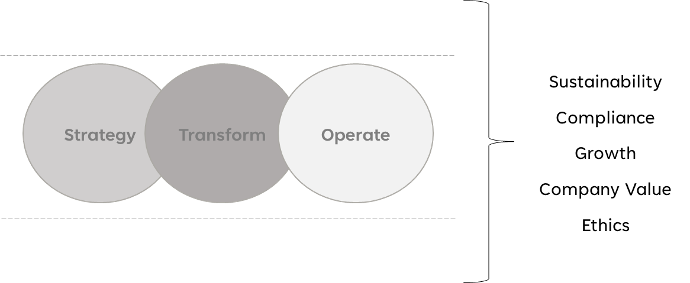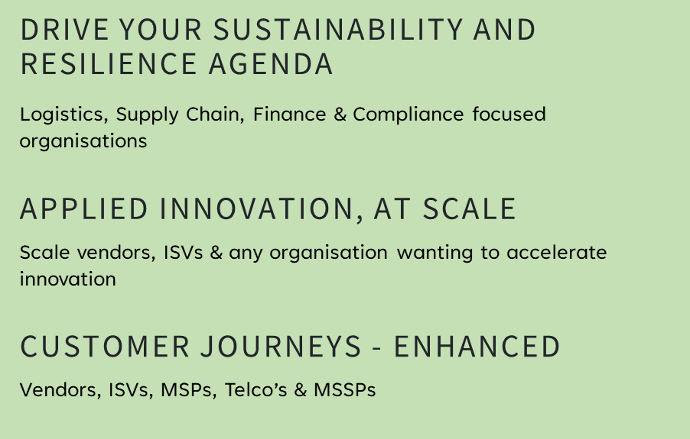 Digital Platform Evalution
The Senaryo Jump-Start service is designed to get your team support the discovery and use case for digitising business. The service enables businesses to accelerate concept to adoption across the digital applications we work with
The service is provided through a series of consultative and educational sessions, with the specific objective of creating initial a pilot Application, Playbooks, Knowledge base, Enablement..
Verticalised Applications
The Senaryo industry best practice playbooks are designed to get you up to speed quickly using a digital application aligned to your specific industry
Reducing the complexity of building from scratch, these Senaryo playbook driven applications, enable you to cost effectively deliver value to your business.

Business Services Outsource
Our Business services offer a menu of service options, delivered by Senaryo & Market leading organistions to support a variety of business purposes, wrapped into a single monthly fee.
Senaryo certified agents provide end-to-end services to meet applicable needs, to support businesses to accelerate time to market and operate purposefully .
The services are aimed to suit organisations seeking minimal management or resource overhead.
Senaryo needs sales partners to provide business solutions.
Join us, offer powerful solutions, expand and grow.