Building digitally enabled company value



We WIN When You WIN
Our mission is to ensure success, for your organisation,
your people, your partners and above all, your customers.
We help business increase company value, by driving innovation
through digital knowledge management application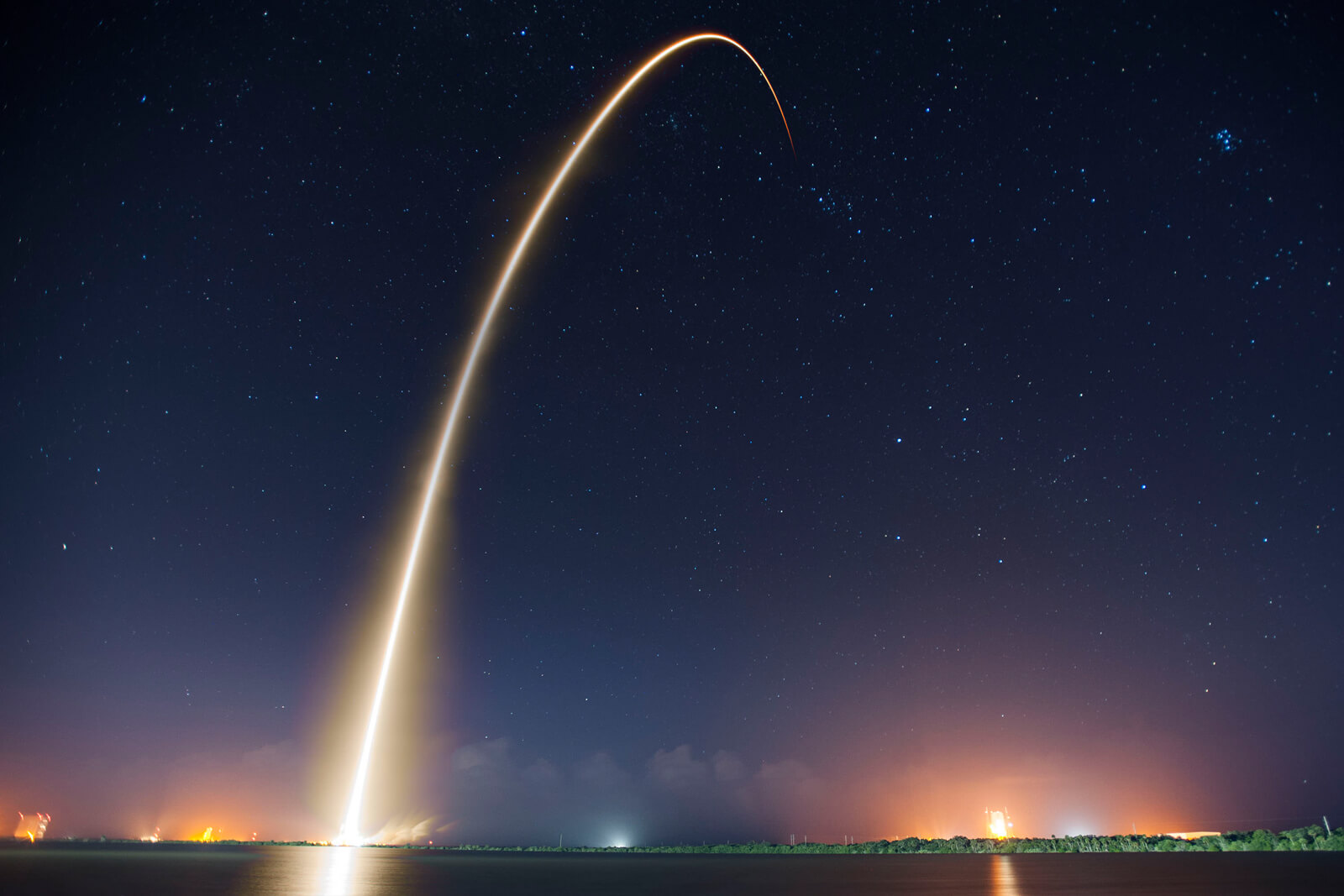 Strategy Evaluation to maximise opportunities
Understand your Business Strategy & Operation today, through a consultative engagement we nurture the infomation to aid creation of a well informed Strategy to help increase Business Value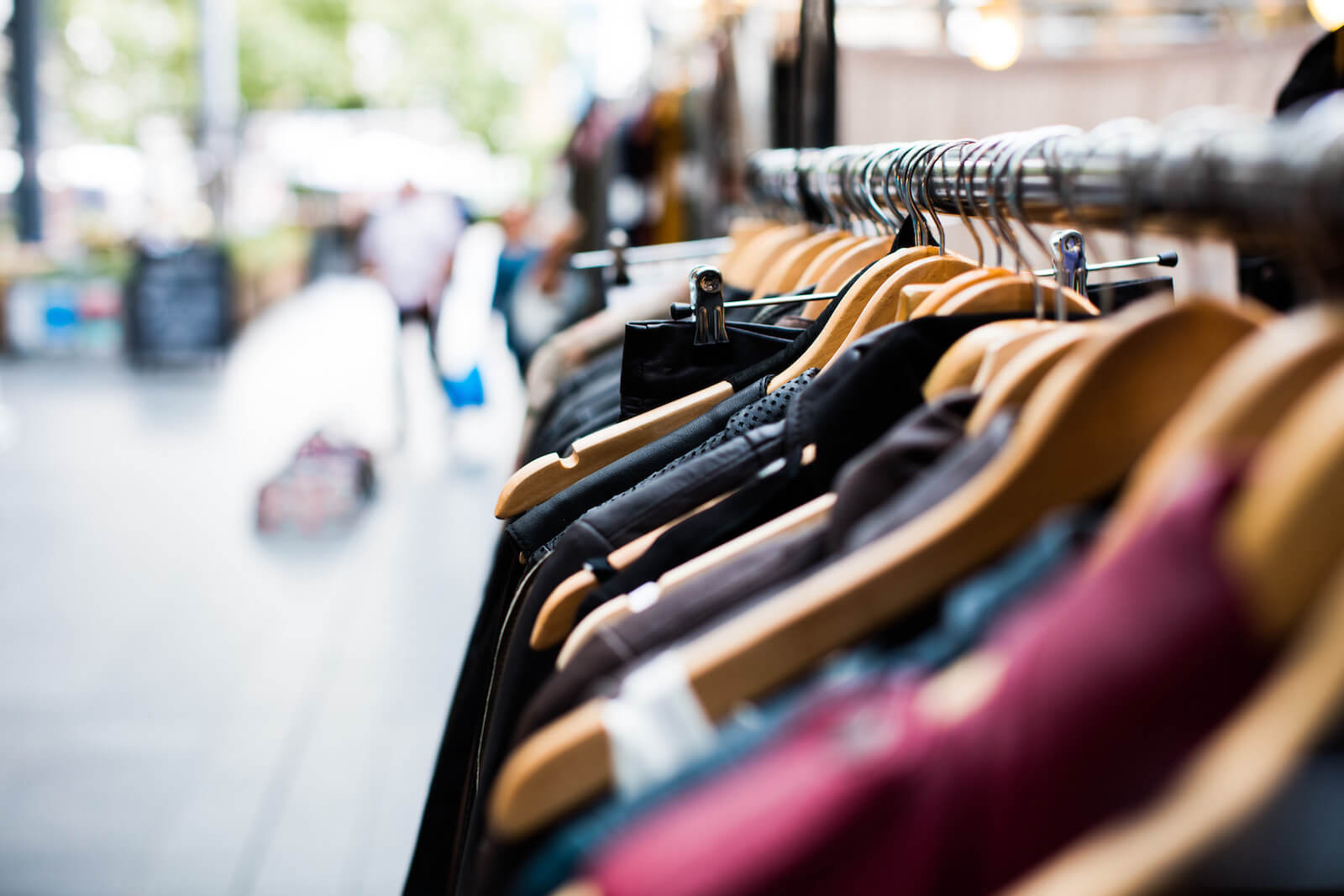 Transform for Impact


Begin to transform your business against the defined Strategy, through automation, digitisation and consultancy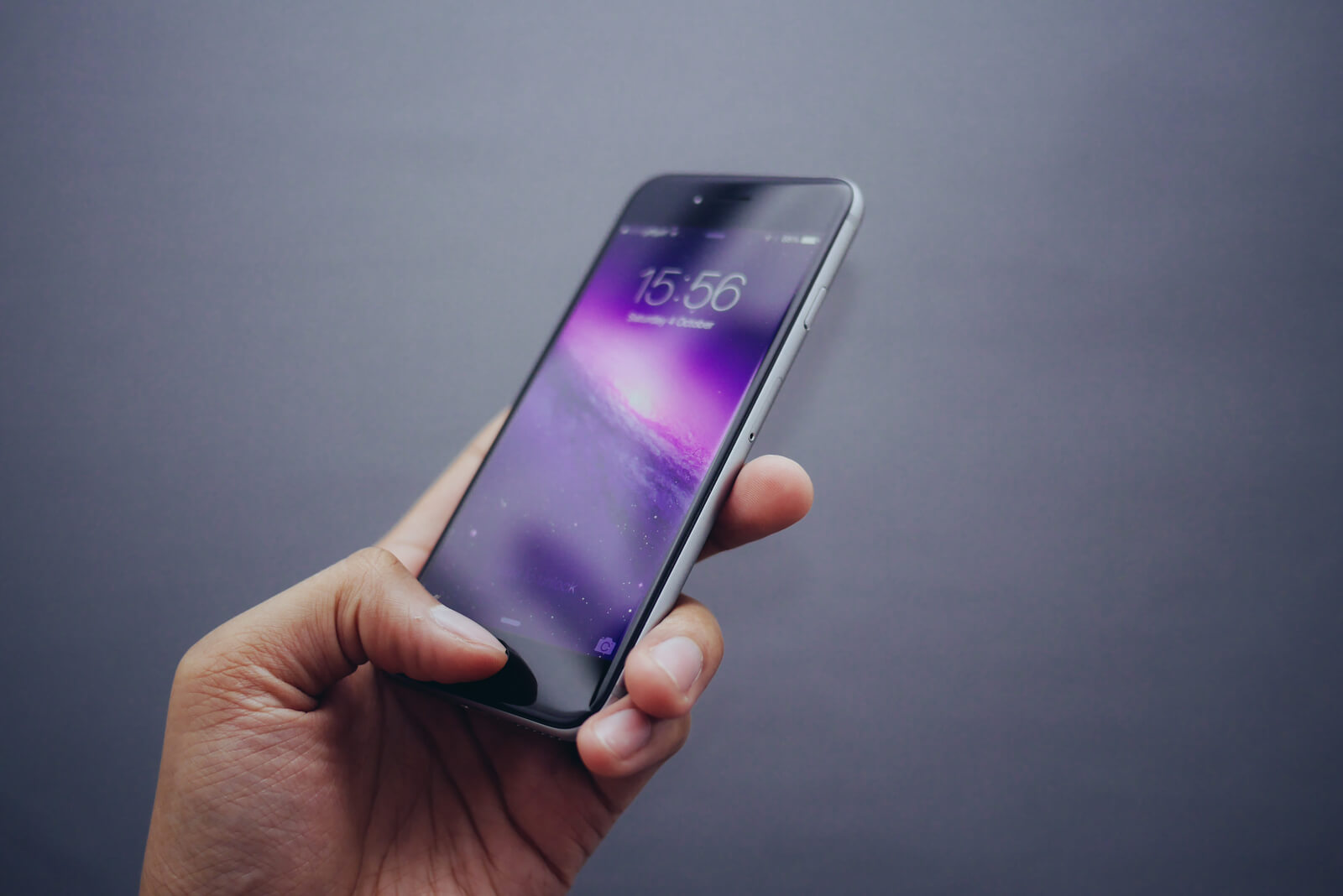 Operate Purposefully to Accelerate Success
Drive operational efficiency and excellence, in order to increase Business Value with purpose
Acceleration and Enablement.
Drive consistent outcomes and make them stick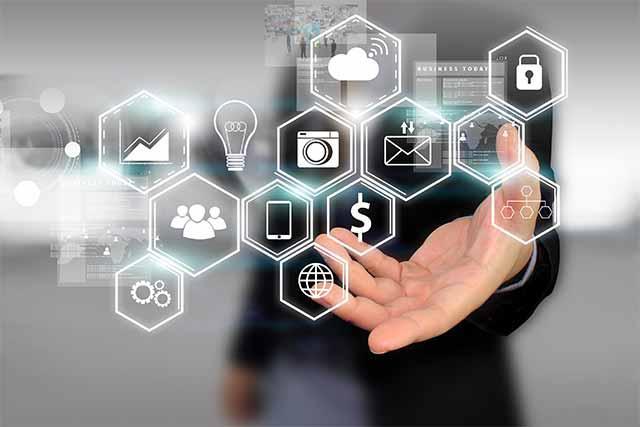 80% of new initiatives fail due to inconsistent execution and limited adoption. To ensure that your innovative ideas, products and initiatives can be successful a robust governance framework and automation model is required to drive consistent outcomes at scale.

Senaryo™ and our Open Digital Alliance™ application partners provide proven, secure, enterprise-grade solutions for business automation, enablement and governance that can accelerate adoption and drive consistent outcomes at scale across your employees, partners and clients.
Authorised Five Horrizons Consulting Partner
Focused on driving Stakeholder impact to deliver Shareholder Rewards, Senaryo are proud to bring the Five Horrizons appoach to our clients
Businesses will only succeed if they compete in the mindset of the future, not how things were in the past...
How we help Increase Company Value
Innovation To Market, At Scale
To achieve the sustainable, resilient ecosystem, organizations are seeking to expand and scale their opportunities for innovation by capturing and incubating new ideas through a systematic innovation approach across their communities of employees, customers and partners.
Senaryo™ and our technology partner Aspenify™ enable you to accelerate innovation and scale new ventures across your enterprise using an automated innovation lifecycle management solution covering ideation, validation, prototyping and new venture launch .
Drive your Sustainability and Resilience agenda
The global agenda for the next decade and beyond will be driven by the Environment, Sustainability and Business Resiliency priorities including government sponsored NetZero initiatives. A robust governance model and scalable enablement approach will be required to adapt and capitalise on this new opportunity.

Senaryo™ and our Open Digital Alliance ™ partners provide bespoke solutions for organizations paving the way to demonstrate consistent implementation across your organisation and beyond.
Customer Journeys - Enhanced
How you interact with your clients and provide the rights tools and knowledge at the right moment of their journey has become a fundamental success criteria of all business.

Senaryo™ have significant experience in re-engineering and re-invigorating the customer experience of many organisations and the teams that support its delivery. We systemise this with our technology partner Aspenify™
Previous
Next