Leveraging the Digital Platform portfolio to integrate into your solution & build your own IP

Drive creation of vertical specific playbooks to accelerate digital journeys

Lead & evangelise your cohort into prospect clients

Support Senaryo Services & Associate Consultant led clients around your cohort
Build high margin into digital IP you create

15% fee paid on software sold/OEM'd through Senaryo (upfront, recurring & renewal)

Introductions to potential clients as appropriate.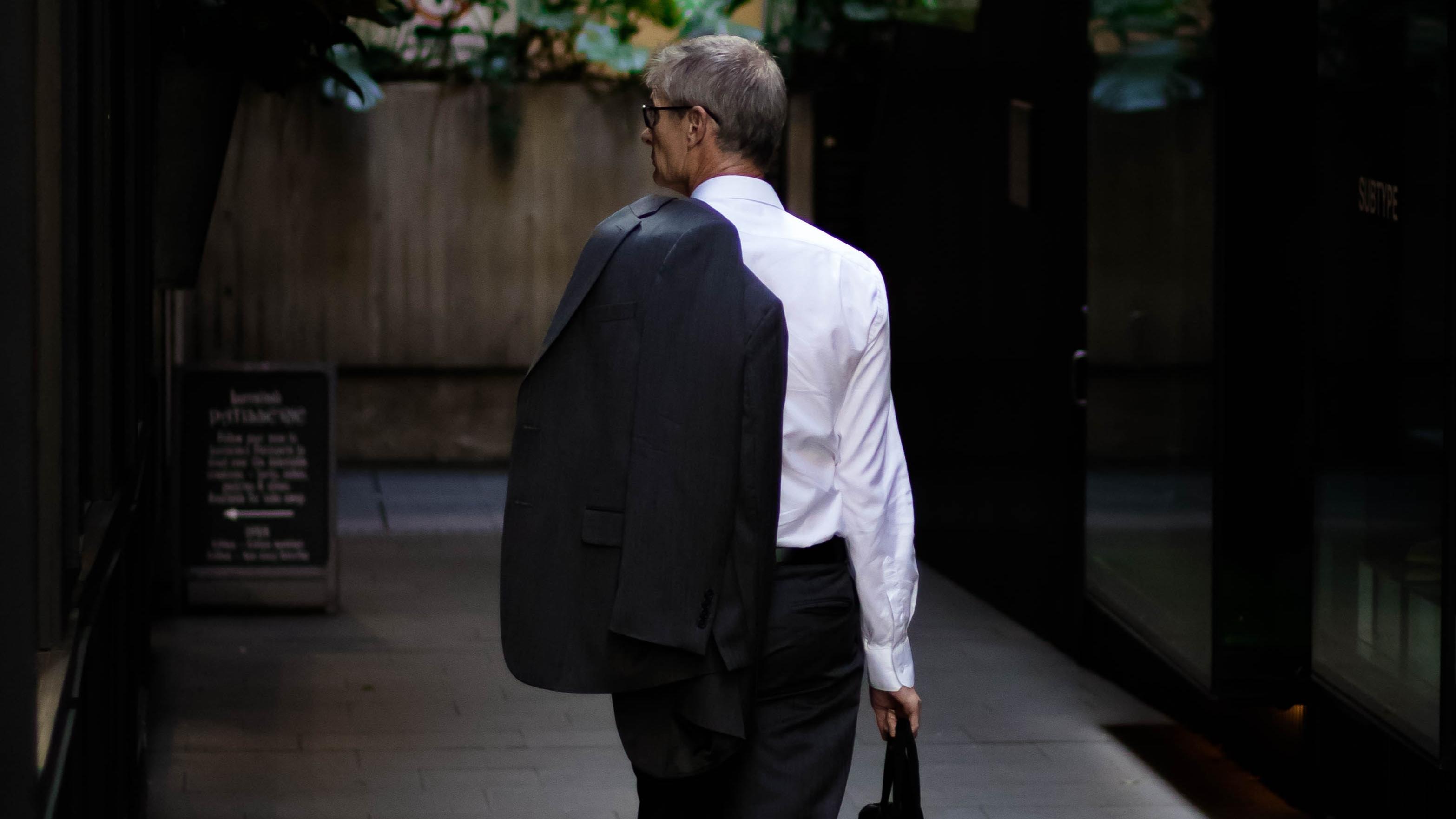 Industry Focused Provider
Many corporations have innovation at their heart, but capturing, assessing, investing in and scaling the chosen idea is a complex and time consuming challenge.
Senaryo can support you in co-creating a business pipeline that facilitates your business to promote your services into new clients, by increasing value you bring to market and delivering a step change in your performance delivering the lifeblood of incremental business streams.
Technology Partners
Many leading technology partners provide the consultancy and services to clients that can generate many world class experiences.
Senaryo have the platform to improve the chances of creating sustainable and scalable businesses that will support accelerating adoption, in turn ensuring your clients benefit even further from your current deliverables