Solution Director Partners
Consultants provide expert opinions, analysis, and recommendations to organizations or individuals , based on their own expertise. They're essentially fixers, serving as objective troubleshooters, and providing strategies to prevent problems and improve performance.

Own application cohort development leveraging the Digital Platform portfolio

Drive creation of vertical specific playbooks to accelerate digital journeys

Lead & evangelise your cohort into prospect clients

Support Senaryo Services & Associate Consultant led clients around your cohort
80% consultant fee on all consultancy project work

15% fee paid on software sold (upfront, recurring & renewal)

5% cohort fee for owned cohort (% of total initial closed deal & recurring revenue, covering software, managed services & consultancy)

Future share ownership potential
Industry Knowledge
Senaryo look to work with Consulting partners that have industry knowledge and expertise that can complement the industry platforms that we work with.
Capturing industry consultants knowledge into interactive playbooks offers the potential to create managed service offerings that will service a broader user base creating differentiation for clients.
Professional Knowledge
Many consultants have specific techniques, skills and experience that can be captured into interactive playbooks to facilitate the development of individuals and the scaling of enterprises.
Senaryo Services actively work consultancies in capturing this experience and creating platforms that facilitate the monetisation of the capabilities on a broader scale.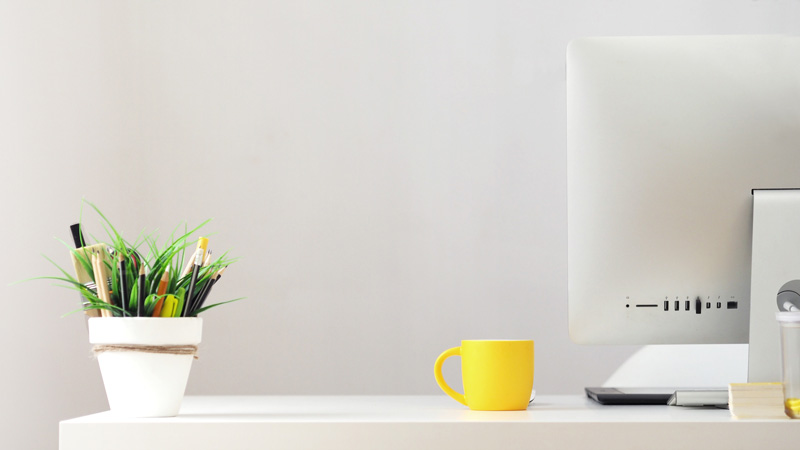 Co-Creation of Managed Services
The development of managed services that leverage the Open Software Alliances tools and techniques is the core of the Sernaryo Services capabilities.
We would welcome the opportunity to discuss your ideas for service offerings and jointly develop the solutions