Why Aluxium?
The Aluxium family of apps work seamlessly together - giving you the ability to automate and track everything you do - centralized, online, and accessible from anywhere with any device.
The agile development model of Aluxium has allowed the eco-system to leverage thousands of developers and business experts to build the world's largest ecosystem of fully integrated business apps.
With a modern and elegant technical design, Aluxium's framework is unique. It allows the developers to provide top-notch usability that scales across all apps.
Usability improvements made to Aluxium will be automatically applied to all of our integrated apps.
Finally, with regular annual releases, Aluxium evolves much faster than other solutions.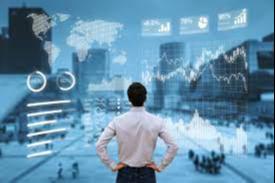 CRM & Sales
A great business platform, effectively communicate via multiple channels and track all aspects of work in sales and customer service tools, enabling exceptional customer experience,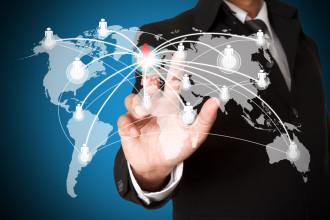 Call-Centre & Help-Desk
A flexible framework to implement custom workflow and automation requirements, from ticket creation, efficiently manage all aspects of customer service and provide outstanding response.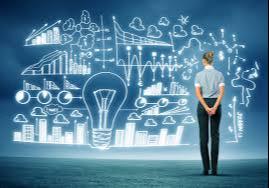 Project Management
& ERP
A complete suite of fully customisable, cloud-based business process management apps, that can be easily adapted, as your business grows.
Features of Aluxium
An integrated range of applications
Boost your sales
By managing your customers, contacts, sales opportunities and integrating your point of sale you deliver the lifeblood to your organisation.
Integrate your services
By automating your customer experience yo delight your clients and enhance the opportunity to increase your relationships.
Streamline your operations
Maximising integration and minimising data re-entry drives unwanted costs out of your business and maximises the customer experience.


Build stunning websites
That attract customers and through the e-commerce functionality allow self service and clients to be delighted, quickly.
Amplify your marketing
Integrating your website, marketing tools and customer contact channels creates a positive platform for clients to engage.

Manage your finances
Through integrations with accounts systems improve the cash position of the business.