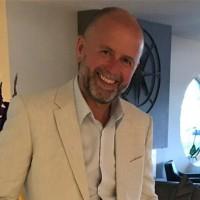 Five Horizons - Book launches 21st June 2022
How to recognise tipping points in society and business. Change is constant and quite normal, but we often find comfort in what we know, treating change as a distant and remote threat. Disruptions occur within all areas of competition through innovation of technology, business models, and the shifts that affect why, what, and how people buy and how they choose employment. The failure to foresee and act upon these shifts is the primary cause of company failures. It can be a source of great differentiation too.


Steve Sanders, a founder at Senaryo Services, has his book launch this month.
Click Discover to be able to order the book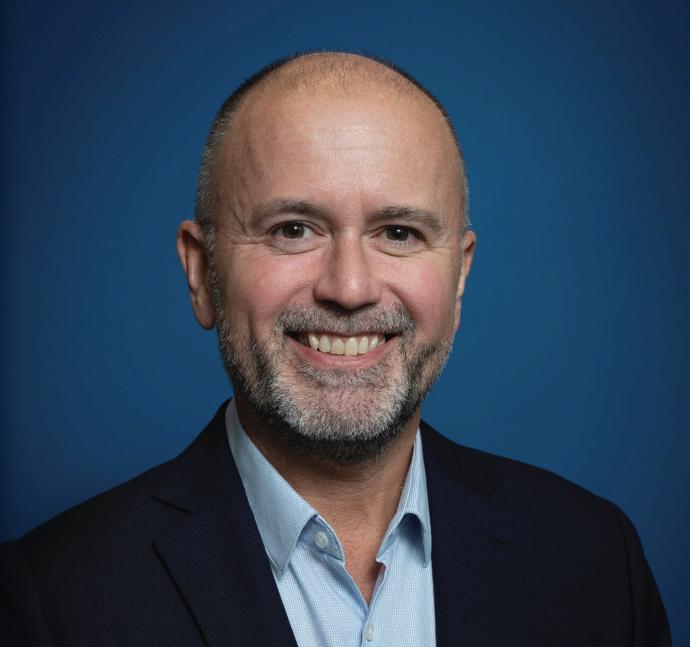 The Thoughtful Leader - Podcast
Steve Sanders interviewed on 'The Thoughtful Leader' podcast hosted by Mindy Gibbens-Klien discussing the process of choices.
Discover

Entrepreneurship Innovation and Technology
The 'guide to core modules and tools' book that Senaryo Directors contributed to in 2010 and has been delivered on MBA courses in Germany, Spain and the UK has been recommissioned to be updated to include a chapter on social enterprise and the 'API economy for release in 2022.
Click Discover to be able to order the book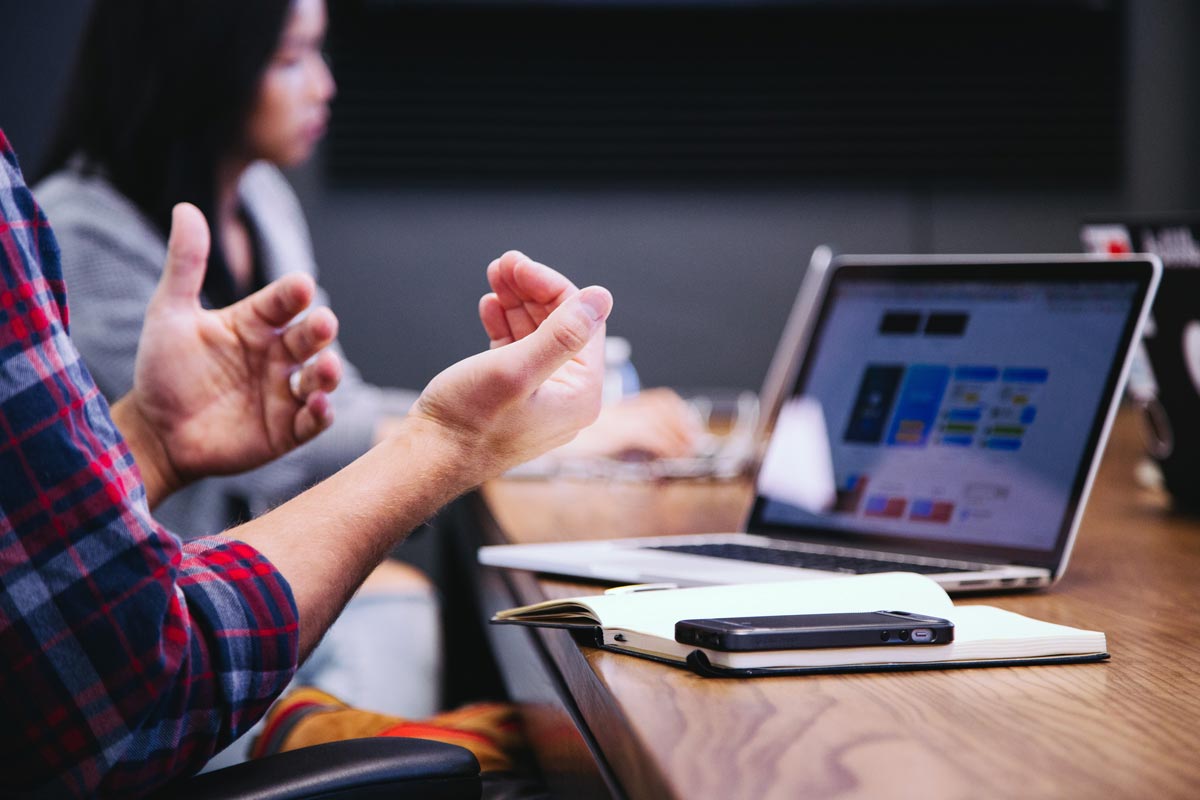 Compliance as a 'Competitive Edge'
Senaryo are pleased to have co-created a 'compliance environment' that is helping a logistics company demonstrate to its clients that it is a reliable and environmentally sustainable organisation. This has transformed an administrative function into a competitive edge for the client in question turning a cost centre into a revenue generation opportunity.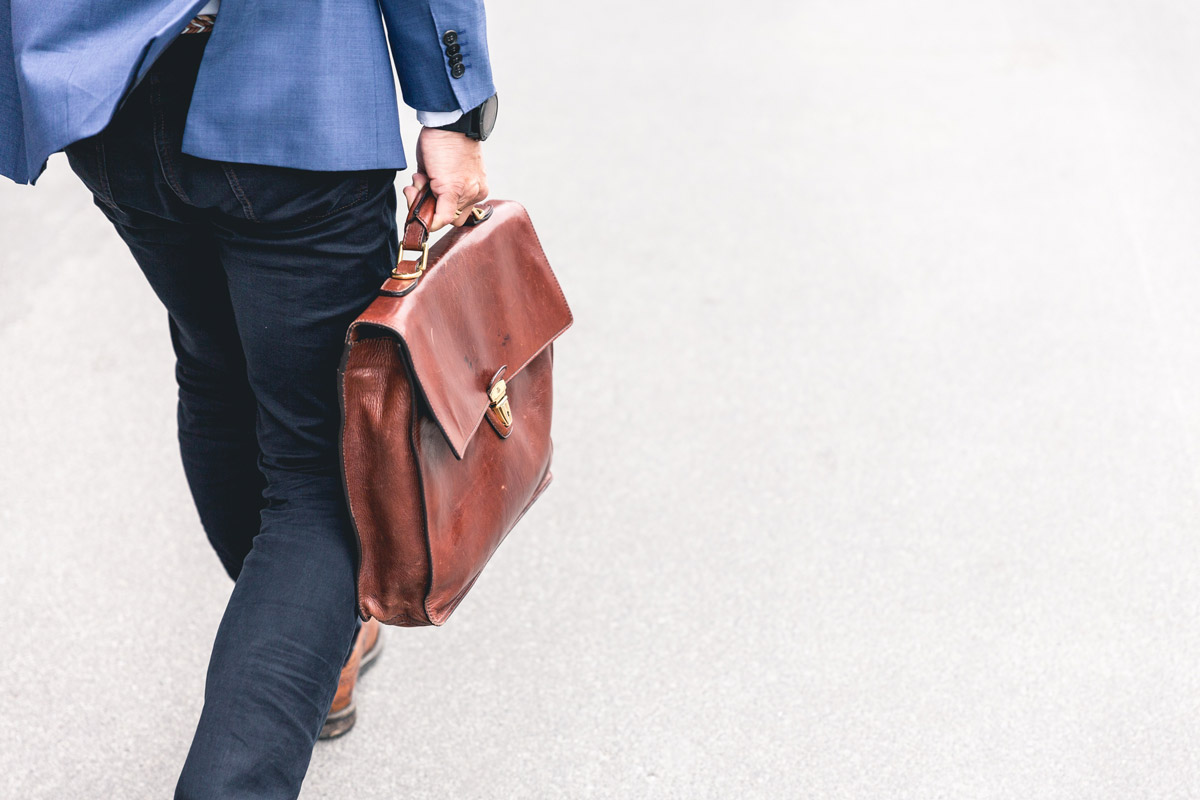 Senaryo joins forces with Lloyd-Davies Associates Ltd
Senaryo is pleased to announce it will be working with Lloyd-Davies Associates Ltd to create a business incubation platform to support ventures as they cross the Chasm from being an idea to a viable business. The platform being created will provide entrepreneurs and their teams access to coaches, mentors and content that will improve their skills and chances of success.